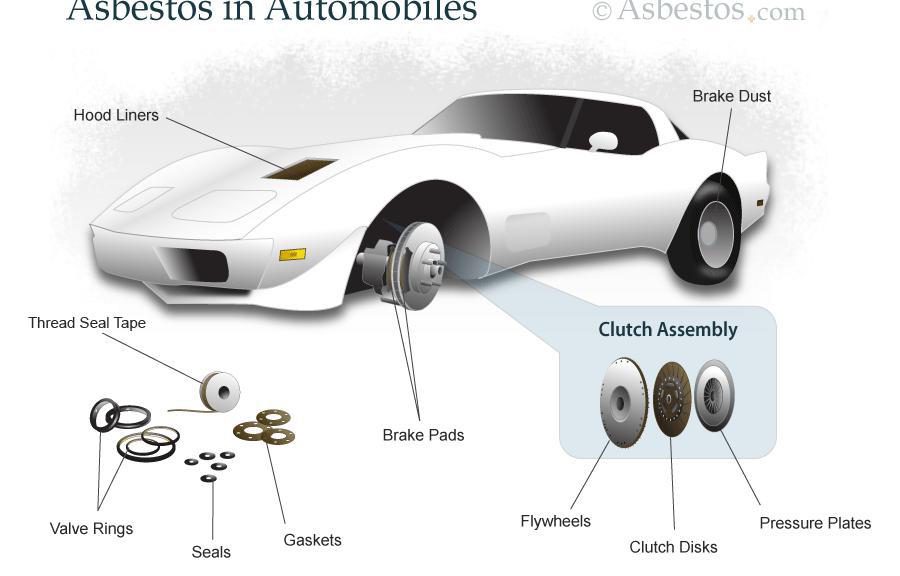 UGA community remembers four students killed in car crash, UGAnews
UGA community remembers four students killed in car crash, UGAnews
UGA community remembers four students killed in car crash
Students gather in prayer for their fellow classmates involved in the fatal car crash in Oconee County at Tate Plaza on Thursday, April 28, 2016, in Athens, Georgia. Four students died as the result of the crash and one is in critical condition. (Photo by David Barnes)
David Alexander Barnes
On Wednesday night, the University of Georgia community lost four of its own.
The female students — all sophomores — were killed in a car crash Wednesday night in Oconee County , with a fifth sent to the hospital in critical condition.
As the news spread Thursday, the UGA community and people across Georgia responded with their condolences to the students and their families.
The Crimson & Black compiled information about each of the students in order to honor those who died. Read more about each victim below.
Halle Scott
High School: Dunwoody High School
Involvement: Member of Delta Delta Delta at UGA, participated on the two thousand fifteen Greek Grind Tri Delta team, cheerleader for Dunwoody High School, member of Youthful Life
Remembrance on social media:
"Rest In peace Halle Scott you were always such a bliss to be around . your contagious laugh and smile. You'll be missed dearly and my thoughts and prayers are with your family and everyone involved," one friend posted to Scott's Facebook wall.
One UGA student posted that Scott could "light up a room with her smile" and was funny, determined, loving, caring and friendly.
Another posted that Scott was "a true friend to everyone and [had] a genuine smile that turned your day around every time you were fortunate enough to see it."
Brittany Feldman
Major: Communication Sciences and Disorders
High School: Milton High School
Involvement: Member of Pi Beta Phi at UGA, counselor-in-training at YMCA Camp High Harbor
Remembrance on social media:
"Late last night we lost a sister and a friend. This campus is so crippled today and my heart is violated," one UGA student posted on Feldman's Facebook wall.
Another posted telling Brittany had the "most contagious smile and laughter" and "radiated happiness to everyone who came within her presence."
"I'll miss her endless cheek smooches and beautiful smile," a UGA student posted to Feldman's wall. "She is a big reason I chose Pi [Beta] Phi and I will forever cherish the time I got with her."
Meredith Stone, president of the UGA chapter of Pi Beta Phi, said " Brittany Feldman was one of the most beloved members of our chapter. Her love for Pi Phi and her sisters was evident in everything she did. She was excited to be serving as our Fresh Member Coordinator this fall. We will miss Brittany's contagious joy and compassionate spirit with all of our hearts. At this time, we ask your thoughts and prayers be with Brittany's family, friends and our chapter."
Christina Semeria
High School: Milton High School
Involvement: Member of Alpha Chi Omega at UGA, employee at Chick-fil-A restaurant
Remembrance on social media:
"Words do not describe how much you impacted those around you," one UGA student posted to Semeria's wall.
"You made mornings at Winshape always more beautiful than they already were. I know you are dancing with the angels now. Thank you for making an influence in the lives of everyone around you from Michigan to Georgia, pleading for your family. Rest effortless in heaven, Christina Semeria," another posted to Semeria's Facebook wall.
Kayla Canedo
High School: Milton High School
Involvement: Vice president of chapter relations and standards for Alpha Chi Omega at UGA, assistant counselor at YMCA Camp High Harbor
The president of Alpha Chi Omega at UGA referred communication to the national branch of the sorority, which released a statement around 1:30 p.m.
The president of Delta Delta Delta was not available for comment as of around three p.m., and Pi Beta Phi was not ready to comment.
The UGA Office of Greek Life released a statement on Facebook around one p.m., asking for the privacy of the sorority community. The post stated that all other communication should come from the Office of the President.
Other groups at UGA, including the Catholic Center, posted to Facebook in remembrance of the four victims.
Related movie: