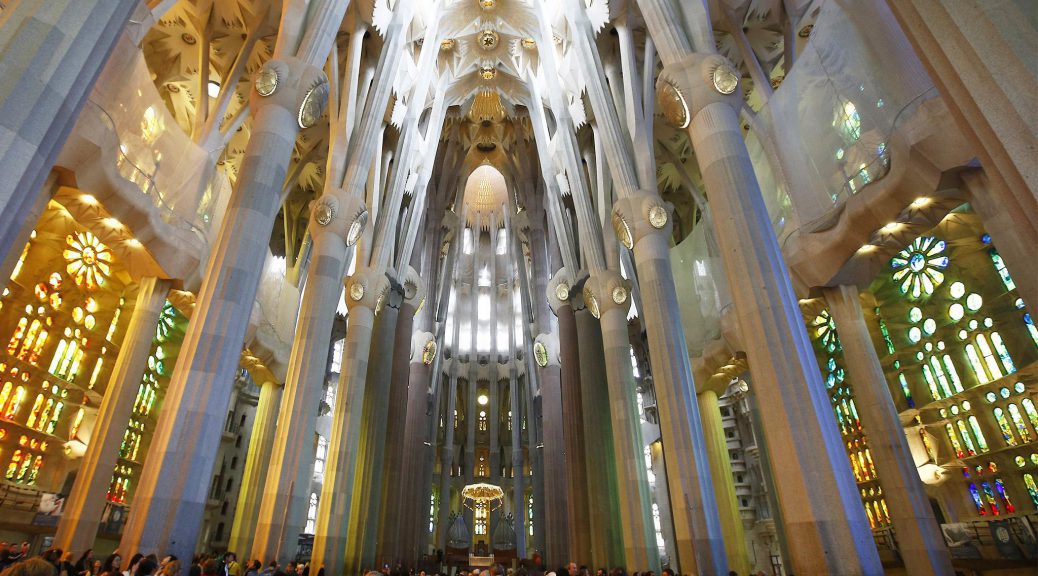 UAW plans massive rally at Honeywell Green Island plant – Times Union
UAW plans massive rally at Honeywell Green Island plant – Times Union
UAW plans massive rally at Honeywell Green Island plant
By Larry Rulison
The United Auto Workers will hold what it hopes will become a massive rally Wednesday, June 15, in Green Island to support the forty one workers locked out of the Honeywell Aerospace factory over an ongoing contract dispute.
News of the rally, which is expected to draw at least five hundred union supporters, came as Honeywell and the UAW entered the 2nd day of contract talks in South Arch, Ind.
"That rally next week is significant to us," said Jim McKeever, assistant vice president of UAW Local 1508, which represents the locked out workers.
McKeever said Verizon workers, fresh off their own strike, and union supporters from Fresh York City are expected to descend on Green Island for the rally, which will be from five to seven p.m. across from the Cohoes Street factory.
Honeywell Aerospace, which makes steel brake pads used in airplanes at the factory, locked out union workers here and at a larger factory in South Arch, Ind., last month after UAW members rejected what the company described as its "last, best and final" contract suggest. The company has brought in improvised workers during the lockout, which had remained in place since May 9.
More Information
Honeywell Aerospace spokesman Scott Sayres said that the two sides met Tuesday and again Wednesday in what he called "productive" talks that were attended by a federal mediator but did not produce a fresh agreement. He said Honeywell did not revise its previous five-year suggest.
"Honeywell remains committed to bargaining in good faith and open to considering union counter-proposals. Employees can comeback to work once an agreement is reached," Sayres said.
Union members picketing outside the Green Island plant Wednesday said they were frustrated that the company did not revise its suggest. They admitted to stopping trucks attempting to make deliveries to the plant, eventually permitting them to pass.
"They won't negotiate," said one worker who asked that his name not be used because he was not authorized to speak on behalf of the union.
Honeywell, which has determined not to give its non-union workers raises this year, is suggesting UAW members an eight percent increase in wages over five years. The typical Green Island worker makes about $55,000 a year in salary.
Union leaders say the main sticking point is higher health care costs. Workers at the picket line say the average out-of-pocket expenses for a family under the plan included in the company's suggest will rise by as much as $7,000 a year.
Sayres, the Honeywell spokesman, couldn't verify that number, albeit he said the plan is the same that all non-union Honeywell employees get, including CEO David Cote, who made $25 million in total compensation in 2015.
Related movie: