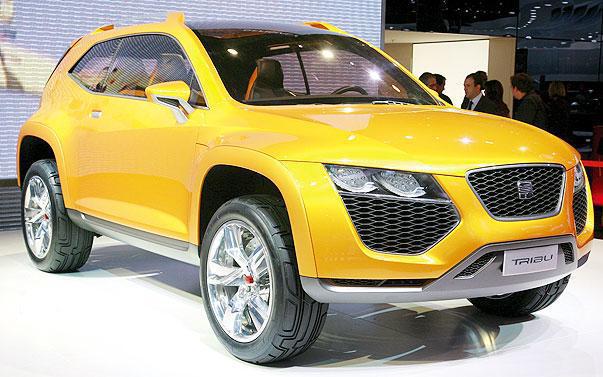 Road crash Content – Durango Herald
Road crash Content – Durango Herald
Road crash
A man driving a white pickup died in a rollover crash Friday evening north of Hermosa. The crash occurred about six p.m. near the top of Shalona Hill where County Road two hundred fifty connects with U.S. Highway.
A 22-year-old Durango woman who is suspected of dissipated driving after she struck a bicyclist on north Main Avenue last week has been cited with careless driving causing bodily injury, a class I.
A Mancos man has been charged with two counts of vehicular homicide after hydroplaning into oncoming traffic on U.S. Highway one hundred sixty last month, hitting a vehicle with a family of four and killing two.
U.S. Highway one hundred sixty was closed in both directions for about an hour Wednesday morning for a two-car crash near Mancos. The crash occurred about 7:25 a.m. a few miles southwest of Mancos near County.
Friends of the Durango bicyclist who was hit Monday on Main Avenue by a driver suspected of being dispersed have set up a fund for donations to help him. Christopher Balchunas, 63, was airlifted.
A 63-year-old Durango man who was hit by a vehicle while bicycling Monday on north Main Avenue was airlifted to a Grand Junction hospital with serious injuries, according to Durango Police Cmdr.
Victims identified in U.S. Highway one hundred sixty crash east of Bayfield
A 59-year-old Bayfield man died Wednesday morning in a head-on crash on U.S. Highway one hundred sixty a duo of miles east of Bayfield. The victim was identified as Michael D. Scalet, an assistant cross.
Photos: 'Superb car' falls victim to rotted tree
Pileup during dazzling dust on Fresh Mexico highway kills 6
LORDSBURG, N.M. – Six people died in a 25-vehicle pileup caused by a unexpected dust storm along an interstate highway in Fresh Mexico where such conditions have caused deadly collisions in the past.
Photo: Crash with three pickups snarls traffic on Highway 160
UPDATE: County Road five hundred one reopens after propane truck crash
County Road five hundred one near Vallecito Lake was closed for a duo of hours Monday afternoon after a truck carrying propane crashed, according to Colorado State Patrol Capt. Adrian Driscoll. Driscoll said.
Coupons
More Movie & Photos
Fort Lewis College students taking a digital movie production class are creating a brief documentary about the history of uranium mining in Durango. The documentary will be shown Oct. Seventeen at the Powerhouse Science Center.
Fort Lewis College football opens their season at home against Chadron State.
Related movie: