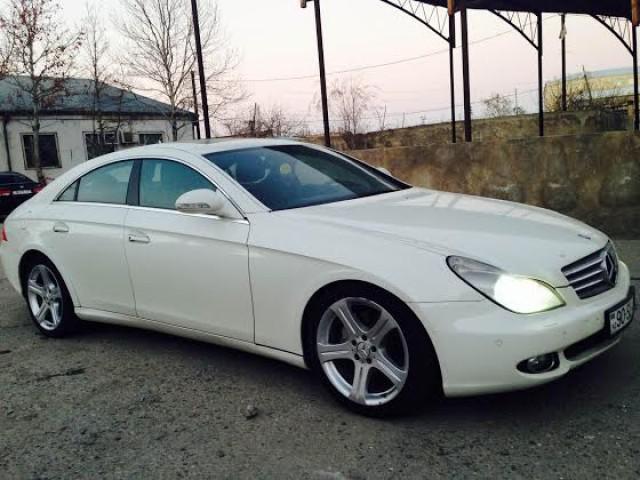 Mazda MX-5 named Telegraph Car of the Year 2016
Mazda MX-5 named Telegraph Car of the Year 2016
Mazda MX-5 named Telegraph Car of the Year two thousand sixteen
E very year at Telegraph Cars we test hundreds of cars, whether it's the very first drive verdicts you read each week in this printed section, our detailed online reviews or our ever-popular long-term tests, our mission is to methodically assess cars in all of the key areas, from space and convenience to affordability, safety and reliability.
And then, once a year, we get our team of pro road testers together so that they can debate what are the very best fresh cars on sale. What you see on this page are the fruits of our labour – what we rate as the best fresh cars in a broad range of categories, along with our Readers' Choice Award, where thousands of you voted for the car you are most looking forward to in the remainder of the year.
What is the best fresh car on sale in 2016?
That's precisely the question we set out to response when naming our Telegraph Car of the Year, and after careful deliberation we are delighted to announce that the winner is the Mazda MX-5.
In addition to being named Best Sports Car, the MX-5 took the overall title because, fairly simply, it flawlessly fulfils what it sets out to do. The title means it joins previous winners the Jaguar XE (2015), Ford Fiesta (2014) and Volkswagen Golf (2013) as gaining The Telegraph's highest fresh car accolade.
Chris Knapman, Head of Motoring at The Telegraph, said: "Among an amazingly strong list of category winners, the Mazda MX-5 is meticulously deserving of the overall Car of the Year title. Our judges all loved the way it supplies such back-to-basics plainness without sacrificing any of the modern safety or connectivity that buyers expect. That it is also so affordable to buy and run only adds to its appeal."
Commenting on the award, Jeremy Thomson, managing director of Mazda UK, said: "Taking the Telegraph's overall Car of the Year title emphasises the broad appeal of our iconic sports car. A car that represents better value than ever: when it was launched in 1990, the 115ps Mk1 MX-5 cost £14,249 (equal to £31,687 in today's money), yet twenty five years later with vastly more standard equipment, the all-new Mazda MX-5 costs from £18,495, meaning more than ever, the Mazda MX-5 sets the benchmark as the one of the world's best and most affordable sports cars.
"With a bumper summer of MX-5 convertible sales ahead of us and the arrival of the all-new Mazda MX-5 RF next year, I'm sure the next chapter of the MX-5 success story will be even more exciting".
Related movie: